THE MILITARY DOVECOTE OF THE FORTRESS OF VINADIO
The permanent exhibition Messaggeri alati (Winged messengers) aims primarily to recover a fragment of our local memory: the history of the military dovecote that the Fortress of Vinadio hosted from the late 1800s to the year 1944.
This recovery was made possible by the efforts of two people in particular: Orazio Giavelli, son of the 'air marshal' Stefano, the last commander of the dovecote of Vinadio, who made available the documentary material kept for years in his family  and which is a precious testimony of the history of the Italian Army's Transmissions; and Daniele De Angelis, the young curator of this exhibition who, thanks to his passion for this material, was able to return to the public a series of valuable pieces of information otherwise destined to be forgotten.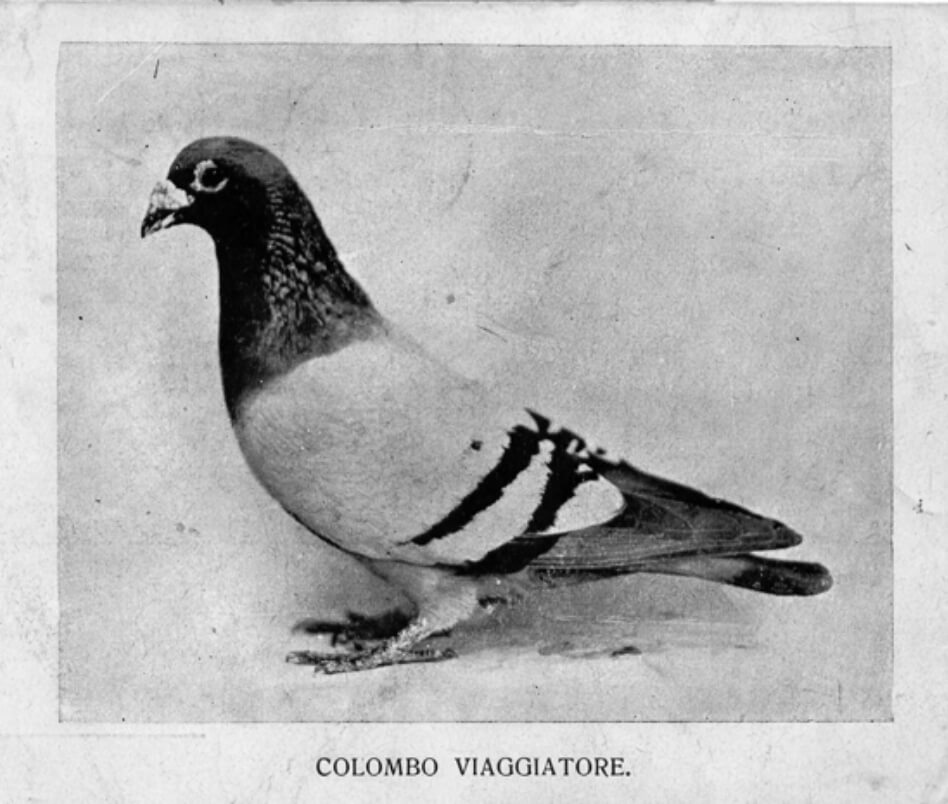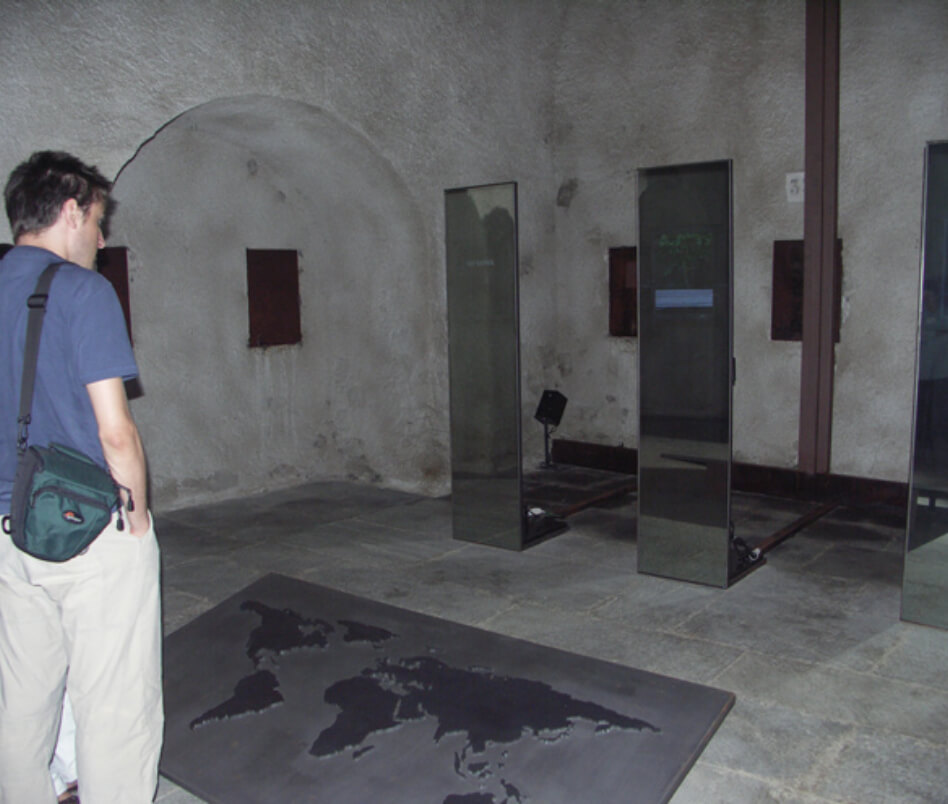 Winged Messengers could not resist the temptation to update this theme and thanks to two interactive video installations created by the Ennezerotre studio and which bridge the time gap that goes from the tickets carried in flight by the racing pigeons to the virtual text messages of today's cell phones, wanted to remind everyone that we live in a world which is still wounded by war and where the dove becomes the most pertinent symbol for transmitting a message of peace".
The exhibition was set up in three new spaces of the Fortress of Vinadio, which were used for the first time on this occasion. The first project shows two short documentary videos made by the Istituto Luce in the 1930s and explains how pigeons were trained.
The second one displays the furnishings and documents collected by Marshal Stefano Giavelli. Here baskets for transport, fixed cages, furniture, drinking troughs, photographs and other testimonies resume their place inside the fortress, even if they are placed in a different environment from the one that hosted the dovecote for decades and which is now intended for other use.
In this second room there are also three video interviews carried out by Telegranda to the testimonies Orazio Giavelli, Natalina Degioanni (the historical memory of Vinadio) and Franco Allio (a trainer of racing pigeons).
Finally, in the last room there are two video installations created by the N! 03 studio and, which thanks to its cutting-edge technology, give the visitor the impression of being inside a dovecote at first and then involve them in an interactive game that becomes a reflection on war nonsense.